Beard Balms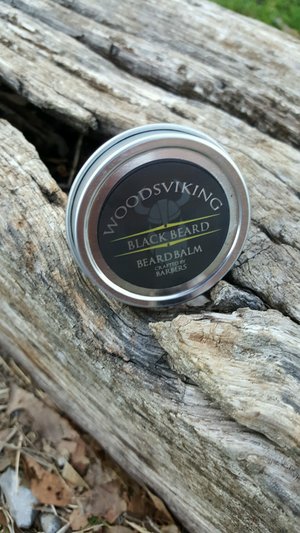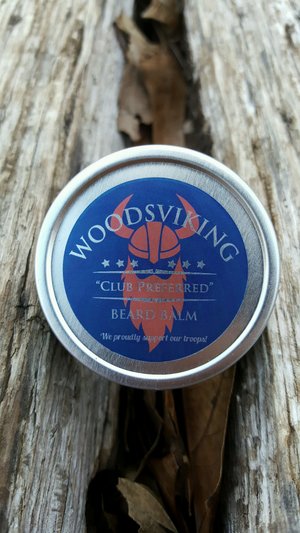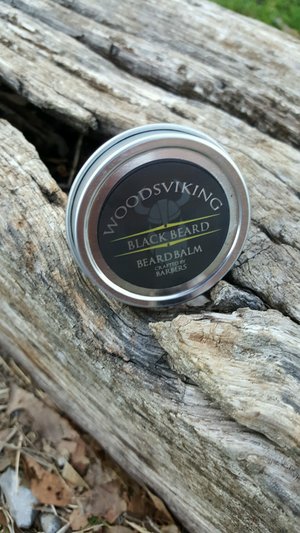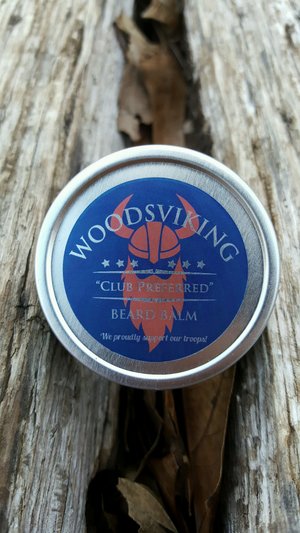 Beard Balms
Crafted to condition and control beard hair while also acting as a moisturizer to deeply strengthen the hair and skin. Reduces itchiness, dryness, in-grown hair, acne and flaking.

Contains essential oils and Shea Butter for added moisture

Perfect wrangling in the structure of coarse beards and adding thickness by volumizing the beard.
Scents:
THE MAN - A walk through the woods of Oak and Fruit trees. A combination of greatness.
THE GENTLEMAN - Derived from black pepper and musk. Suttle refreshing blind. Clean refreshing cologne scent.
THE WOODS - The Woods beard oil is made with a cedar wood citrus. Whether you're exploring the scandinavian countryside or just taking your truck to the shop, you'll be a force of nature. Release your inner explorer.
FOREST MINT - The Forest Mint scent is derived from Patchouli, Basil, and Cedar Wood. Fresh and clean, minty scents are also known to aid with alertness, headaches, and congestion.
THE BARBERSHOP - Vintage. Steal back in time to classic tambors of yesteryear with one of our favorites. Clean and refreshing. Introduced in the winter of 2017, it became an instant in-shop favorite so we've made it available here as well!
CLUB PREFERRED - Classic, great scent for everyday use. Strong enough to get an approving smile, subtle enough to leave 'em wanting more. It's a winner.
BLACKBEARD - Spiced rum, tropical coconut, ready for adventure.